RON AIGLE FITNESS TRAINER & EXERCISE PHYSIOLOGIST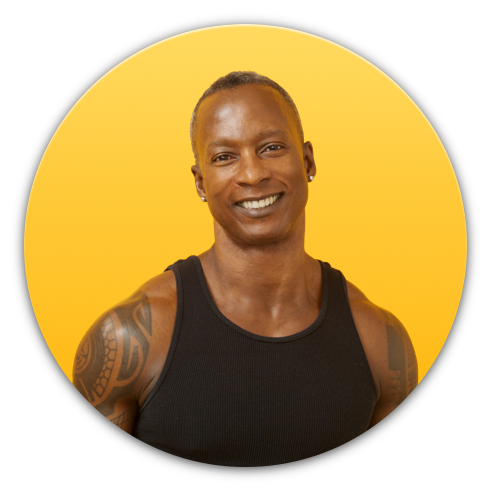 Ron was born in Trinidad and educated at South Bank University, London and holds a degree in Exercise Physiology. He is highly regarded for his successful weight loss and cross-training programs; using a combination of cardiovascular exercise, resistance exercises, strength training and deep stretching to develop wellness programs that deliver optimal results for individuals and corporate clients.
His successful techniques coupled with appropriate intensity developed into a solid fitness foundation that gave birth to Be Fit JC Boot Camp. His reputation for honesty and confidentiality are essential to a productive personal trainer – client relationship with all leading to a healthier and more confident lifestyle. With over 20 years experience in the art of personal training.